Guided Mindfulness Practices
Your therapy may nor may not include your own practice of mindfulness. If you do choose to practice, these free audio files are available to you whether or not you are a client of mine.
You may download these guided practices or listen to them on this page. Make time to do them on a regular basis, as best you can. While mindfulness practice can have some pleasant destinations, the main point is the journey itself, with its ever-changing scenery. Sometimes it's hard, sometimes it's awesome. Just like life. Regular practice creates habits of present-moment awareness that can eventually become a way of being.
Resist the urge to beat yourself up for not doing the practices, for thinking while doing them, for falling asleep while doing them, for getting irritated while doing them… you get the idea. Just do them, and be gentle with yourself. If you miss a day or two, or drop the practice altogether, all is not lost: Just hit the reset button and start again immediately. Do some form of formal practice every day if you can. You may find that they are a helpful support to your practice, and a way to take some time to take care of yourself.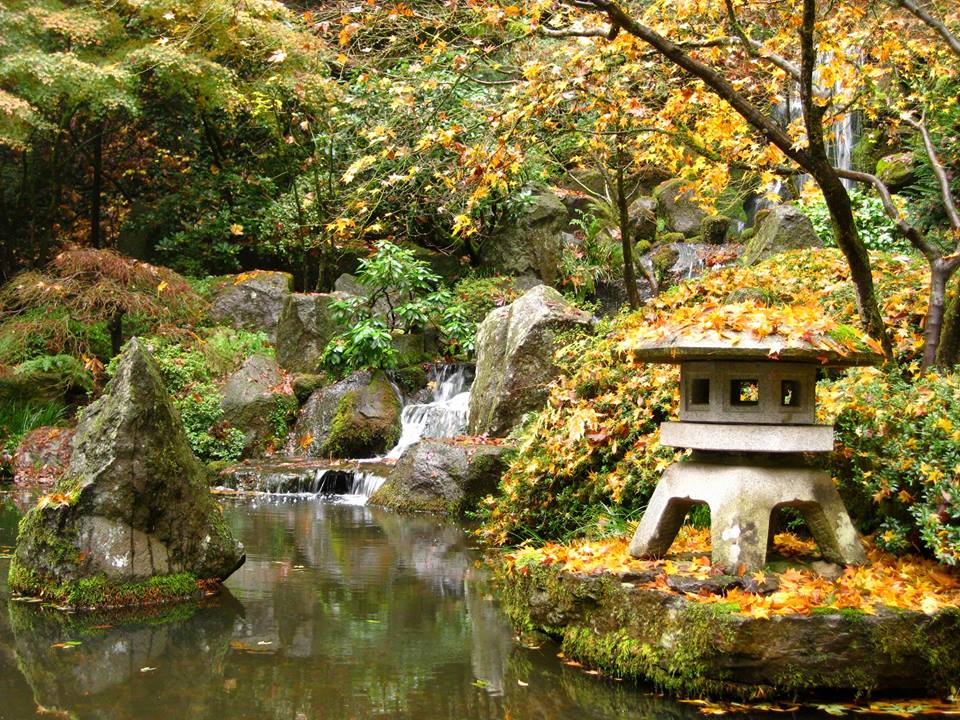 MBSR / MBCT
Mindfulness Practices
To save files, Right Click and select "Save link as"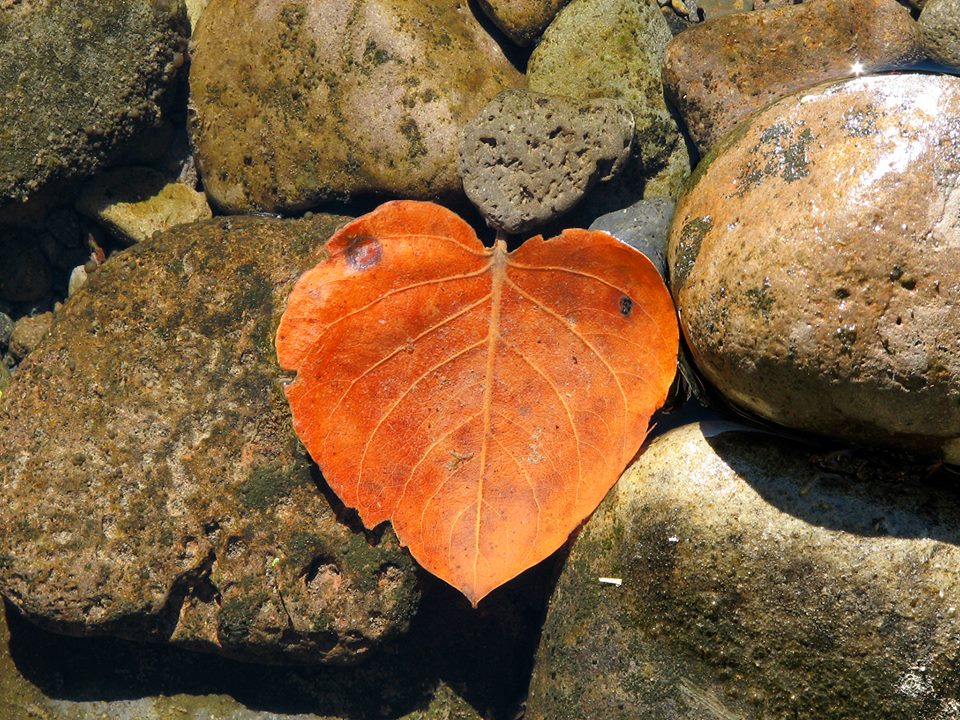 Brief Mindfulness
Practices
To save files, Right Click and select "Save link as"

Liberate is a subscription-based meditation app that includes practices and talks designed for the Black community. From the Liberate site: "Led by BIPOC teachers, Liberate is designed to support Black folks on their path to healing by naming and offering resources for common cultural experiences, like internalized racism and micro-aggressions."

Download Liberate.