There are many different pathways to find support for learning and deepening a meditative practice. Mindfulness is just one. It might take some experimentation to see what's a good fit for you.
There are lots of places to learn about meditation and mindfulness in the Portland area, some of them are secular and some of them are religious. The word Zen has been co-opted to mean "peaceful" or "cool" and can be found in product marketing everywhere from tea to toothpaste. But Zen is a form of Buddhism. The word Zen comes from the Japanese adaptation of the word Chan, which is a Chinese adaptation of the Pali word Jhāna, all of which refer to training the mind in meditation. Tracing the origin of this word is also tracing the lineage of Zen.
While Zen Buddhism tends to focus on the practice of meditation, contemplative practice is a focus of many spiritual and religious communities throughout history and throughout the world today.
Laura is a teacher with the Zen Community of Oregon (Heart of Wisdom Zen Temple and Great Vow Zen Monastery). To see if this kind of practice, and this particular community is right for you, it is best to just attend ZCO activities regularly for a while. It can also be helpful to attend activities with other Buddhist or Zen communities to have a broader sense of what is out there. After attending with some regularity, and engaging in community activities, talking with a teacher on a regular basis can be a good way to step forward into your spiritual practice. If you are interested in practicing Zen, this takes place in the context of community, and regular contemplative practice.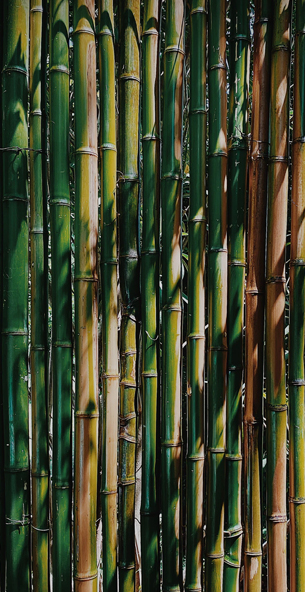 Please Note
If you are a potential, current, or former therapy client of Laura Martin, LCSW and want to begin Zen meditation with the Zen Community of Oregon, we should have a conversation to determine the best course of action, as ethical codes require that dual relationships (therapist + Zen teacher) are to be avoided whenever possible. Engaging in Zen practice with the Zen Community of Oregon neither creates nor implies a clinical treatment relationship with Laura Martin, LCSW. Nothing said in the context of ZCO or outside of Laura Martin's therapy office is a clinical recommendation or represents clinical advice. Zen is not psychotherapy or a clinical treatment of any kind. There are other area Zen practice groups you may want to consider, should you be a potential, current, or former client of Laura Martin's, or if there is another barrier to practice with the Zen Community of Oregon.