There is more right with us than there is wrong with us. It can be hard to see this when dealing with depression, anxiety, pain, illness, trauma, grief, addiction, money problems, stress, or relationship problems.
If you are looking for mindfulness skills, this can be offered individually, or you might want to take advantage of the support of a class.  Mindfulness skills training can be offered as separate from therapy, and I am very happy to talk with you to discern what might be the best fit for you.
Please find more information about my current mindfulness classes here:
RiverRock Mindfulness.
If you are looking for mindfulness-based psychotherapy, I offer an atmosphere of safety, presence, and compassionate listening.  Together we bring gentle, wise attention to areas of imbalance and stress. Our focus is on seeing and accepting ourselves as whole as well as expanding tools and abilities to work with difficulty.  You can decide how much you would like to incorporate mindfulness practices into our work together.
If you are looking for financial therapy for imbalanced spending, anxiety about income, or just vagueness about money, change is possible. It is possible to practice satisfaction, gratitude, and generosity in any circumstance.  Financial therapy can be another form of mindfulness-based therapy.  Bringing mindful awareness to money can reveal a lot about what is most important — our deepest values.  It is possible to live in accord with our values.  Feel free to get in touch and we can talk about how financial therapy might be helpful for you.
Whether in therapy or in skills training, we can find that with practice, we become more awake and in touch with the vibrancy of our lives. Reconnecting with our deepest values, we find the ability to face our difficulties with courage and integrity, and participate wholeheartedly in our lives.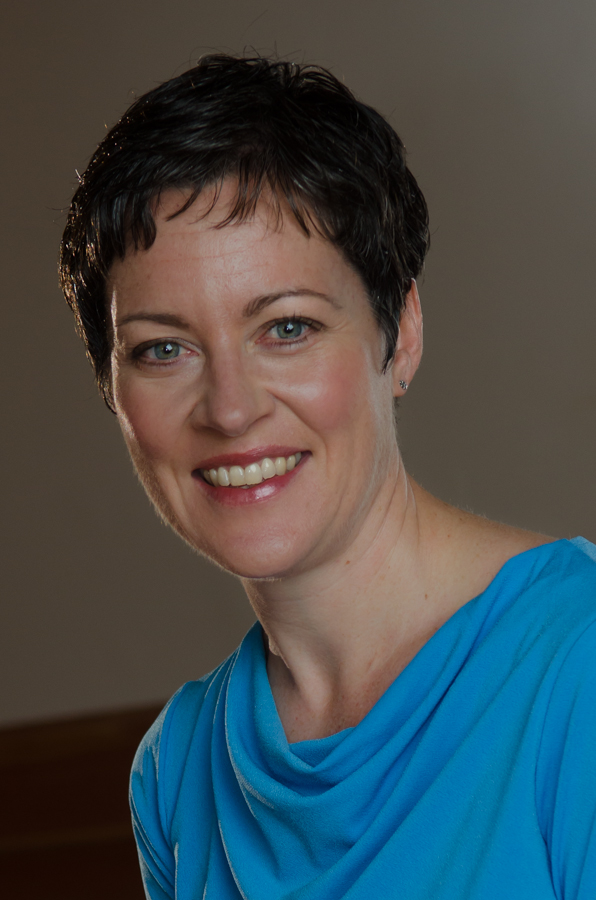 I have been a social worker since 1993, with broad experience in the field of mental health, working with individuals, couples, and groups. I have been using and teaching skills of mindfulness and meditation for several years, and practicing cognitive-behavioral therapies, with a client-centered approach. I am an instructor of Mindfulness-Based Stress Reduction (MBSR), a program with extensive and ongoing research supporting its effectiveness. My own meditation practice is in the Zen tradition.
I hope to hear from you.  Email