Meditation and mindfulness are skills.  Learning them is a lot like learning to play a musical instrument, or learning how to cook something.  It takes practice, and it is especially helpful to have some support for yourself in the process.
Mindfulness is also quite natural.  You already have this.  We are all infused with awareness, and it's really a matter of uncovering what's right here.  You already have everything you need.
While 1:1 coaching for meditation can be somewhat supportive, there is really nothing like taking a class with other people.  There is an irreplaceable group wisdom that emerges in a class. There is value in a curriculum which can help us grow, no matter what our experience level may be. If you want to learn how to meditate and get support in that process, a meditation class may be just the thing.
If you'd like to learn about mindfulness classes, either from Laura or elsewhere, find the current class list at River Rock Mindfulness, or please feel free to send a note.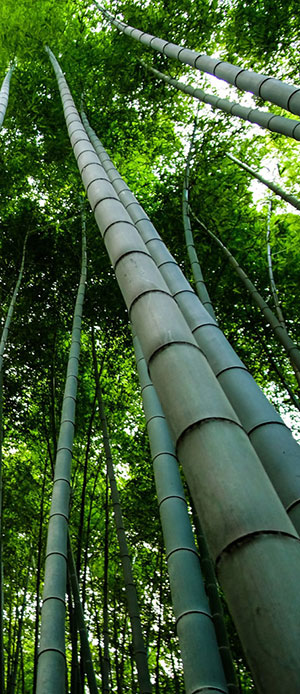 Please Note
If you are a potential, current, or former therapy client of Laura Martin, LCSW and want to begin Zen meditation with the Zen Community of Oregon, or take a class through River Rock Mindfulness we should have a conversation to determine the best course of action, as ethical codes require that dual relationships (therapist + Zen teacher, for example) are to be avoided whenever possible. Engaging in Zen practice with the Zen Community of Oregon, or participating in a class through River Rock Mindfulness neither creates nor implies a clinical treatment relationship with Laura Martin, LCSW. Nothing said in the context of ZCO, River Rock Mindfulness, or outside of Laura Martin's therapy office is a clinical recommendation or represents clinical advice. Neither Zen nor mindfulness training is psychotherapy nor a clinical treatment of any kind. There are other area practice groups and secular mindfulness classes that you may want to consider, should you be a potential, current, or former client of Laura Martin's.