MY CURRENT MINDFULNESS CLASSES CAN BE FOUND HERE: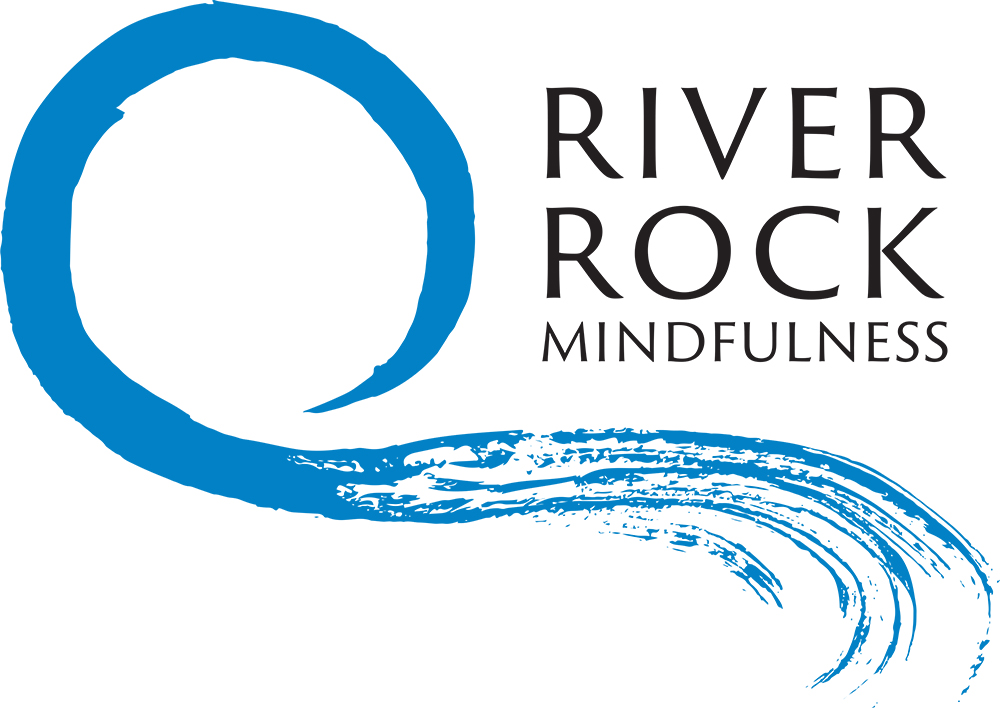 If you are looking for mindfulness classes, here is where I have all class updates and some other helpful information about mindfulness practice.  Please don't hesitate to contact me if you want to talk about what might be the most helpful approach for you.  I'm always happy to answer any additional questions or concerns about Mindfulness-Based Stress Reduction, Mindfulness-Based Cognitive Therapy, orientations for classes, day-long retreats, or any other questions you might have about mindfulness. 
Thank you again for your interest and your commitment to caring for your health and living a wholehearted life.
~Laura